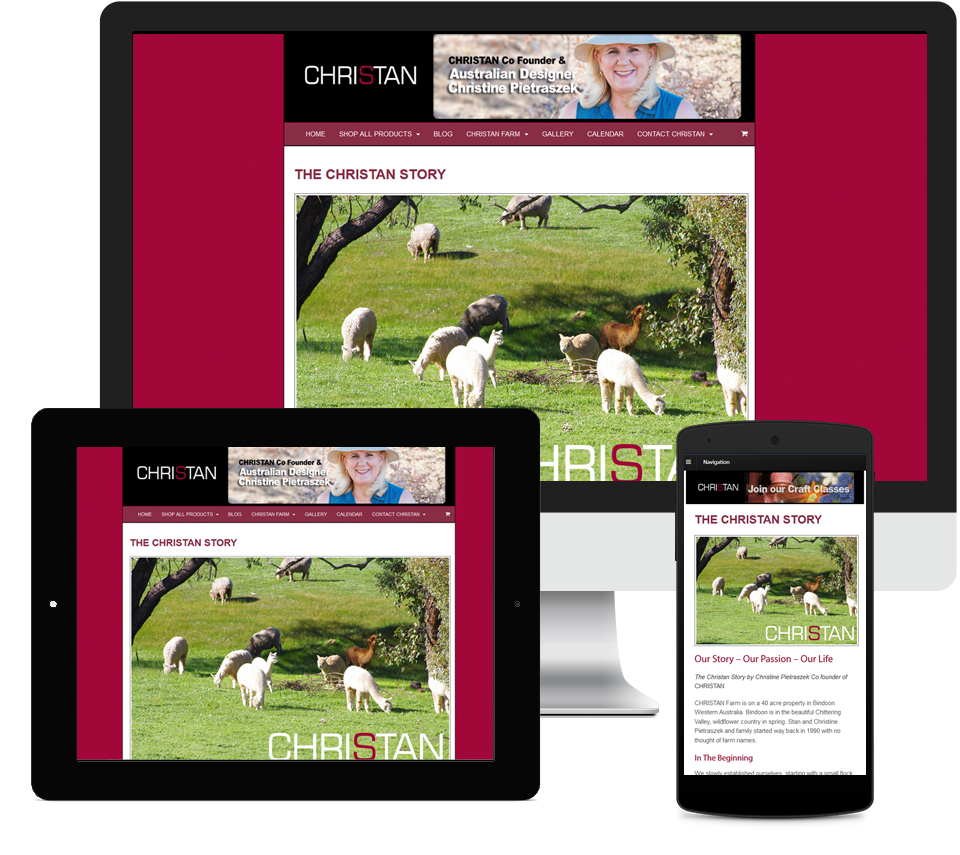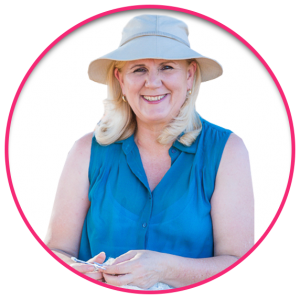 I was struggling trying to set up a website and then I was introduced to Liz Maclean. In this past couple of years I have been impressed and awed with Liz's skill and service.
Her business knowledge and understanding of how our industry in general works and her ability to explain everything has helped my growth in understanding available technology and assisted me to feel more at ease with promoting my product through a website and other means. I love and I am continually amazed at what Liz has done for us, helping us tell our story. She has always listened carefully and understood quickly what we wanted to create, then gave it life and let it blossom.
Liz has always responded to questions almost immediately at all hours of the day and night, and address problems very effectively she is so easy to work with. Liz Maclean has organized me in a few areas! and made my web life a whole lot easier and exponentially more professional. Thank you Liz for for the great relationship an all your efforts.
Christine Pietraszek – Australian Fibre Designer
CHRISTAN FIBRE
ST & CM Pietraszek